After a busy year, the infill healthcare communication team met for a team event in Cologne. True to our nature, we set ourselves a challenge. In the first part of the evening. Four mini teams had fun working their ways out of different escape rooms. Brewing whiskey, working out Santa's List, operating the Time Machine and getting out of The Rabbit Hole we proved that we can find solutions for the most extravagant conundrums!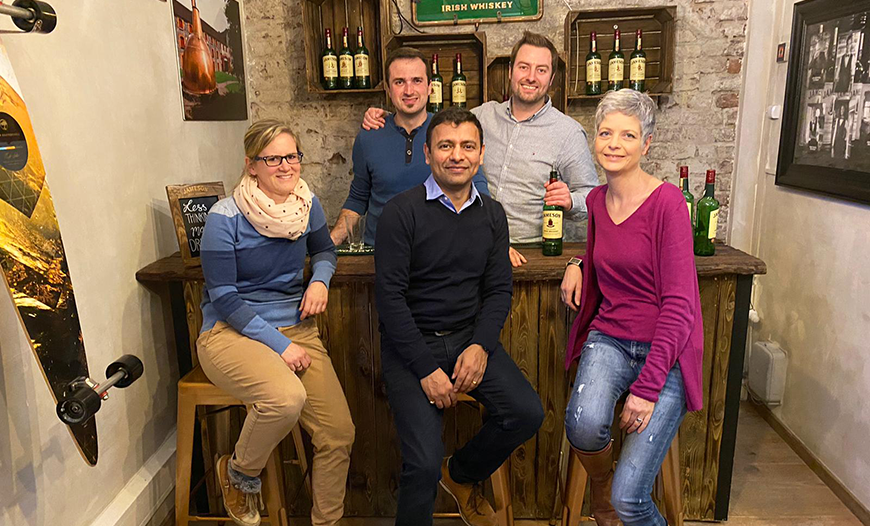 And after happily escaping we celebrated with good food and drink selected individually by each team member and prepared by the excellent chefs in Mongole.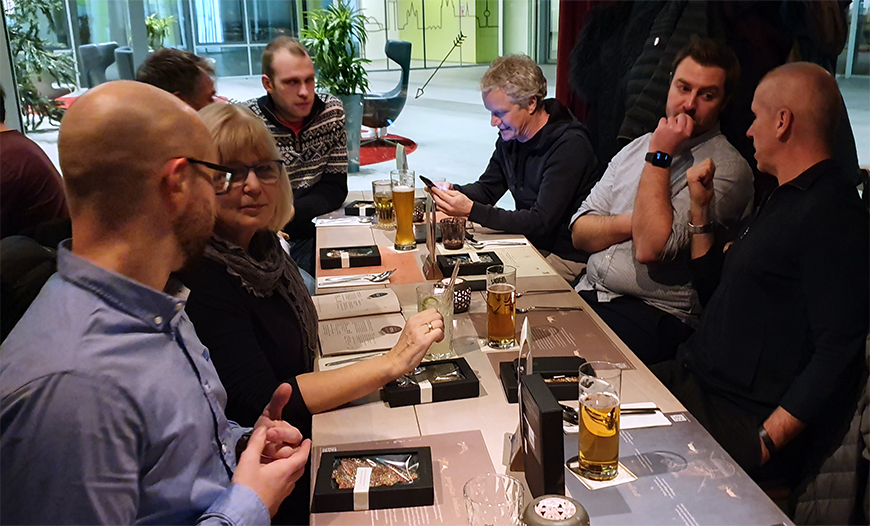 2019 was a challenging year that brought us many exciting projects and a new management structure. We would like to thank all our clients for working with us over the last year and we look forward to supporting you in your projects in the year to come.
Happy holidays!