Every little helps – sustainable energy
People should have values, so by extension, a company should. And one of the things you do is give back. So how do you give back? We give back through our work in the environment, in running the company on renewable energy. We give back in job creation. – Tim Cook, Apple

We are serious about giving back: by supporting those who are less fortunate, and quite recently by producing our own energy. As a company that relies on its equipment to a large extent – particularly the server and ventilation system can use up to 3 kWh – our goal is to become carbon neutral by 2022.
In a first step, our company cars have been exchanged for full electric and hybrid vehicles. They are mostly charged with infill-produced solar energy.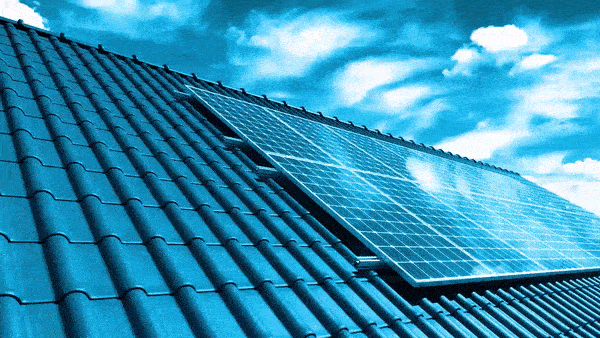 We generate our own energy
'infill power' originates from 30 solar panels that generate up to 10kWh. As the company is situated in the Rhine area, we get quite a lot of sun. And even in the darker winter months, there is still an average production of 7kWh – that delivers sufficient energy for our daily business.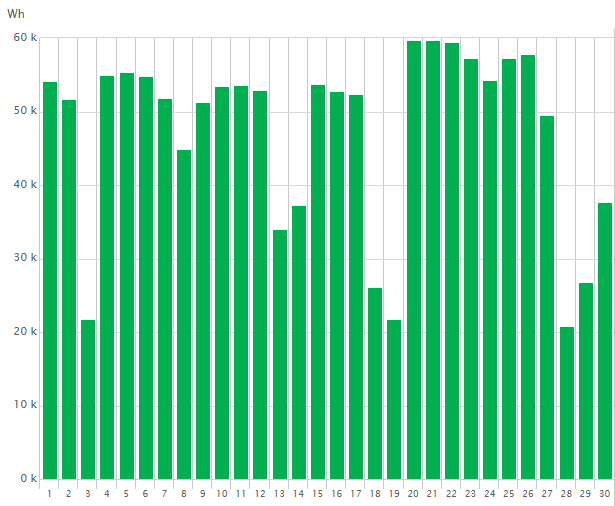 infill sustainable energy – power yield in the month of April 2020
This is very important, as our business uses most of its power during the working day. Relying on solar panels rather than energy from the grid during the summer months, we can use our own electricity as it is being produced. With further investments, we hope to be self-sufficient by 2022.
We intend to reach this goal by installing more solar panels, which will help to produce enough energy in winter time; particularly when we have additional support from storage batteries covering our night-time consumption. We also aim to reduce our energy use.
An exciting project that we are very proud of. Watch this space for further updates!