Join medical meetings any time anywhere – meet the infill science voyager 2.0
What is the infill science voyager?
infill science voyager takes you to the places where the latest science is happening. Our goal is to bridge the gap between online and onsite speakers and their audiences. Here is how we do it.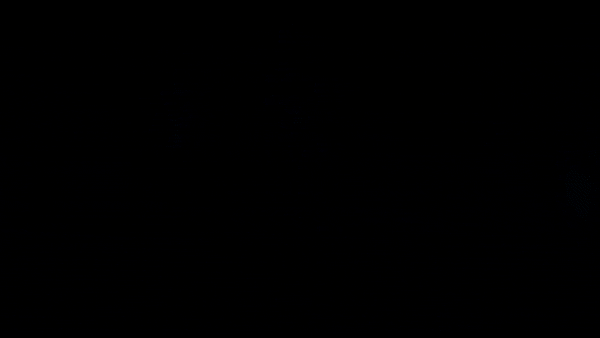 Our engaging platform triggers participants' imagination in a safe and secure but also highly flexible environment. This means that you can keep in touch with your target group even in times of travel restrictions as our virtual communication concept allows you to create a variety of meetings in a very short time.
It is possible to record meetings and make them available after the event. This also allows you to re-use and re-purpose content on demand, allowing multichannel usage.
A full statistical report after each meeting provides you with valuable insights which allows you to continuously improve and evaluate user feedback for future events. If you prefer, we can embed your corporate analytical tools, so that you can use your corporate tracking system.
To find out more and/ or organise a meeting with the infill science voyager, please contact me at guhlke@infill.com.