How to make webinars even more innovative
The demand for online seminars is continuously increasing. The fact that they can reach people almost anywhere without the need to travel is very attractive. Particularly as they are becoming more and more interactive.
How to make a webinar even more interactive
Online seminars are even more successful if you have a good facilitator that leads discussion and drives user engagement. It's generally more productive to involve the audience and to avoid lectures by letting users influence talks via chat and polls.
Webinars are often filmed with an onsite audience while some of the panel members is presenting remotely. To improve the seminar experience for the onsite participants, one option is to host a partly holographic webinar. You can choose between different solutions. One is to use transparent OLED televisions that are placed on a stage. The video of the speaker is projected onto the transparent television. Another solution would be to use a semi-transparent foil screen on the stage on which the experts are projected during the webinar.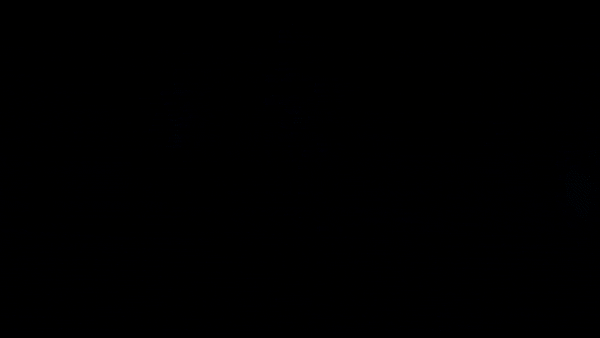 Holographic webinars can improve the onsite experience for participants
Both create the impression that all the speakters are sitting right in front of the onsite audience. As with other online seminars, participants can watch the event without having to travel, with the additional benefit that all the experts can attend virtually as well.
Recommended audience size
To ensure a realistic experience, we recommend an onsite audience of about 50. This number ensures that all participants have a good view of the stage and the holographic projection. It is possible to include up to 100 attendees in the room, although it is likely that not everybody will get the best viewing experience.
If you would like to learn more about intereactive webinars and holographic speaker participation, please contact us at info@infill.com