Do virtual meetings really work …?
The demand to host virtual meetings is increasing. Pharma clients are surprisingly hesitant when it comes to putting on or attending an online event – particularly if they have spent a long time installing and setting up some software which subsequently fails to perform. If you have the same reservations, we urge you to think again. You may be missing out on an effective supplementary channel for your live events.
What are the budget implications?
Consider the cost of symposia as well as their limitations in terms of time and space, and then consider a simultaneous online event, which offers the chance to increase participation at substantially lower cost thereby increasing your ROI. Online events open up tremendous opportunities to reach those who could otherwise not have attended an event in person, such as primary care physicians or experts in the remoter areas of your target area. Obviously this also works for any kind of live event such as pre- and product launches, roadshows, preceptorship and internal meetings.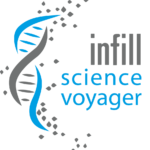 What are the advantages of our platform?
Technology can do wonderful things and the platform we use gives you the same options as a live event – in the comfort of the physician's own office or home. It doesn't matter whether you are onsite or online, you can follow the live presentations and participate in all the activities – be it the interaction between speaker and participants, the live discussion or the simultaneous online and onsite voting. The option of a moderated closed chat ensures the whole operation runs smoothly. It is really as easy as it sounds. The platform supports all devices and can be embedded on any website or sourced for standalone use. No installation is necessary, you simply provide the participants with a link they click on and then they enter the conference. However, registration is possible if you wish, in addition to the aforementioned voting and chat. Special low latency broadcast (8 -15 sec) ensures positive user experience. And because it is all so straight forward, you might as well invite more people to satellite centres and run live streaming events simultaneously at different sites. For example, while the onsite session goes on at a conference venue in Dubai, you can also provide a live stream to an unlimited number of different cities in Europe, Asia, the Americas or wherever else is required. Furthermore, if the speakers are abroad, you can link them in from up to eight satellite centres.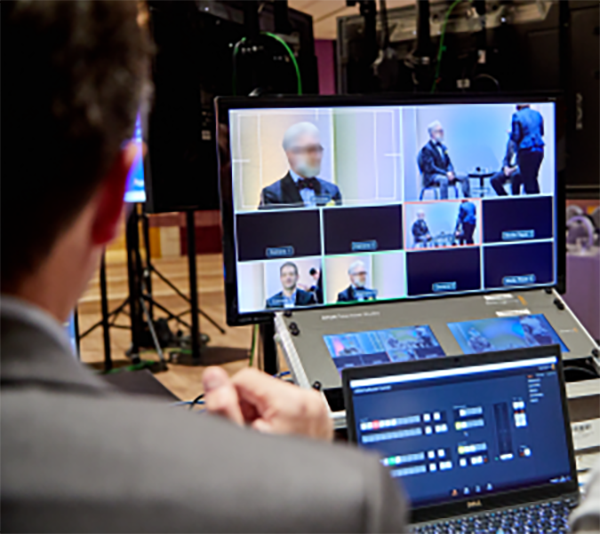 Once you go down this route, the world's literally your oyster. You can even choose to run sessions for different target groups and rerun them in different languages on the same day. The fact that the platform supports all kinds of devices is particularly helpful here since the choice of device tends to be different according to region. What do customers think? In our experience, no matter what the language or the region, physicians appreciate the targeted use of their time. Our web statistics show surprisingly low drop-out rates. Doctors stay connected and participate in the discussions and voting, whether they attend virtually or in person. In fact, the relative anonymity of the online attendance often makes it easier for non-native participants and those less extrovert to pose questions or enter the discussion. When asked directly, more than 90% of participants show great satisfaction with the webinars and would recommend them to a colleague. We think that is more than enough reason to try this channel out for yourself, don't you?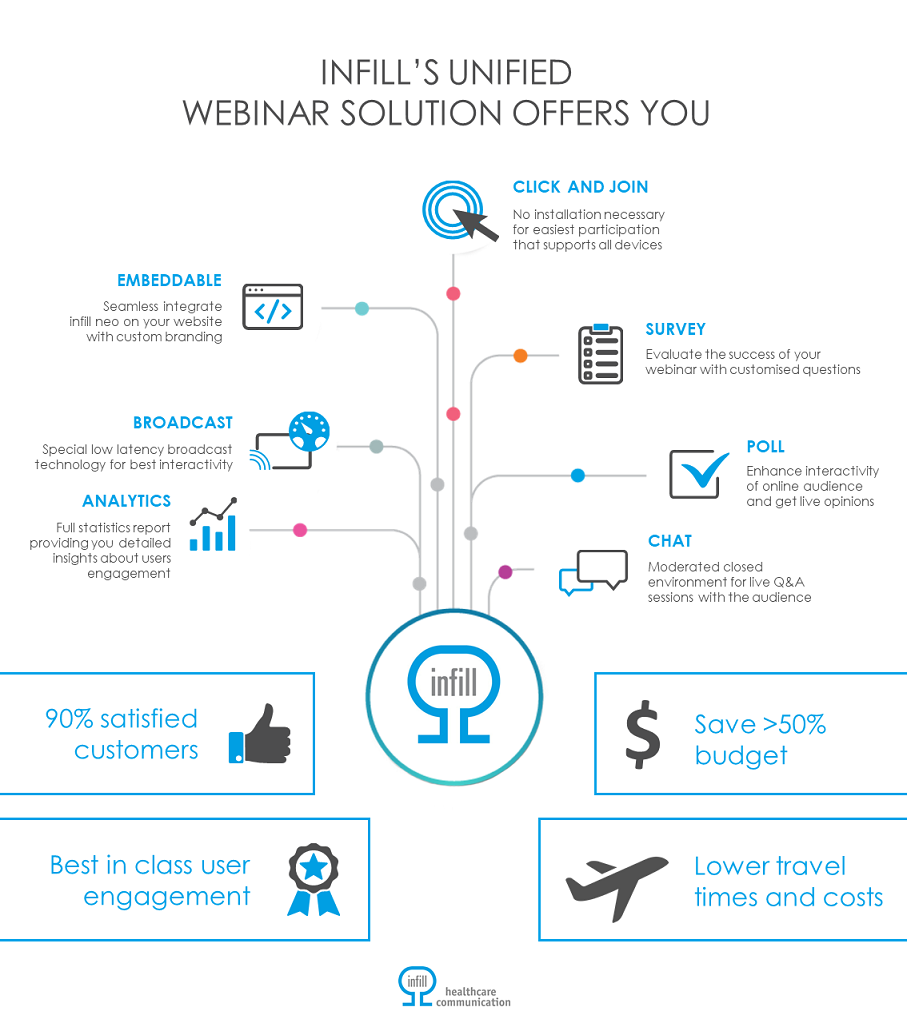 If you would like to have a look for yourself, please give me a call at +49 2244 87848 23. I'd be more than happy to run a demo with you.