Travelling by speed of mind – new meeting formats
Travelling used to be a big part or our business, particularly at this time of the year. From April to June and again from August to late September, I spent more time in airport lounges and hotel beds than in the office and my own home. Now the situation has reversed, and I see more of my home than my office.
At a time when scientific exchange and networking medical best practice have become more important than ever, the option to conduct advisory boards, symposia and expert meetings online and virus free is very welcome. Lockdown, social distancing and travel restrictions may rule, but thankfully, they have not meant an end to medical education.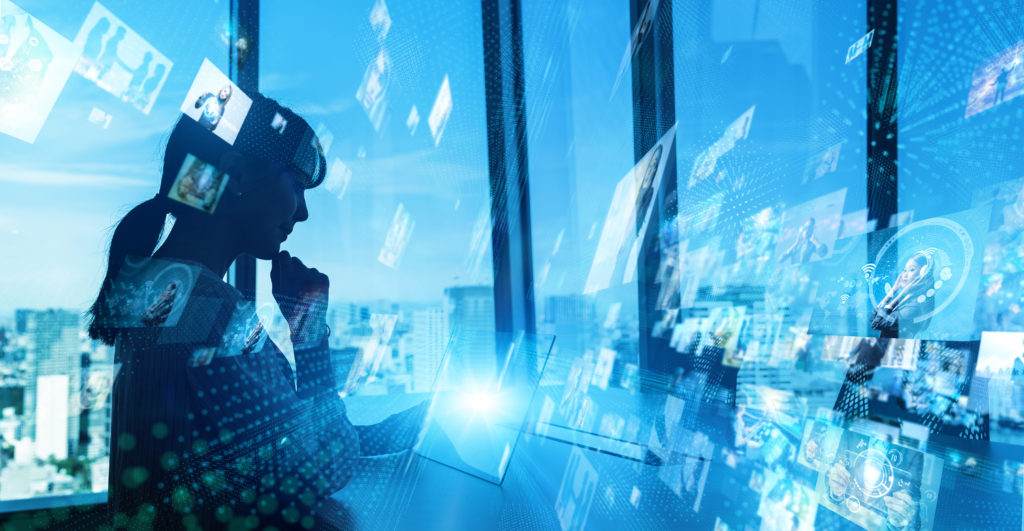 Virtual meetings can further scientific exchange in novel ways
However, we have to bear in mind that we cannot simply transfer existing formats online. This is the opportunity to review what works best for different audiences and possibly to revise the traditional meeting model. Educational psychologists have known for a long time that recipients learn more if they are absorbed in what they do. Collectively, gamers have spent almost 6 million years solving the virtual problems of Azeroth, a realm in World of Warcraft.
We can learn from the gaming industry. We need to plan for interactive formats that engage different learner types. Formats that have been designed and continuously amended according to audience and user feedback.
We won't be able to do this in one fell swoop. Smilar to the many adaptive processes surrounding us now, successful change will happen via prototypes and iterative versions. Our audience will thank us with increased attendance and becoming more active communicators. The journey has just begun, come join us on the exciting route ahead!
If you would like to learn more about interactive meeting concepts, please read my article and the interview I participated in in pm live. Or better still, contact me at guhlke@infill.com to discuss further.