Multichannel marketing: up, close and personal
The explosion of digital opportunities has changed the way we communicate. Wherever you are, most of the people around you (and, admit it, even you) are looking at a screen! Be it small or large, it captures their attention and absorbs their brain power.
And because doctors also act this way, pharma marketeers are leveraging digital channels more and more to complement their face-to-face interactions. A multichannel strategy allows maximisation of customer engagement opportunities, by reaching target audiences at the right time, with tailored content delivered through the channel that is preferred by a specific target group.
If it is well-designed, a multichannel marketing strategy can provide numerous benefits:
Consistency in the brand's tone and image that resonates with customers' emotions
Coherent messaging from the various teams / departments to the customer
Effective interactions and dialogue through real content engagement
Multichannel also allows you to make optimal use of your initial investment: by adapting one resource to suit multiple channels, your initiatives will have a much broader reach – potentially to different target groups. But before you start investing time, money and effort, it is vital to understand your customers' needs and preferences. You may then incorporate the insights you have gathered into your customer journey and design your strategy to serve their needs. User experience testing will give valuable insights.
But the human side is equally important. Defining the appropriate role for your med reps within a multichannel programme is as crucial as the selection of the digital channels. Depending on the therapeutic area and the life-cycle stage of your of brand, you may see med rep interaction play a different part. However, it will always be an important one. A personalised approach will remain an impactful way to engage your target audience. From a personal email to an interactive profile builder to digital communication sessions, such as webinars discussing interactive patient case studies on a tablet, they all generate opportunities for a patient-centric dialogue with physicians. This is not a one-way street – every interaction will help you gather more user insights, which you can then leverage in future activities. All in aid of successful conversions and moving physician groups faster up the adoption ladder.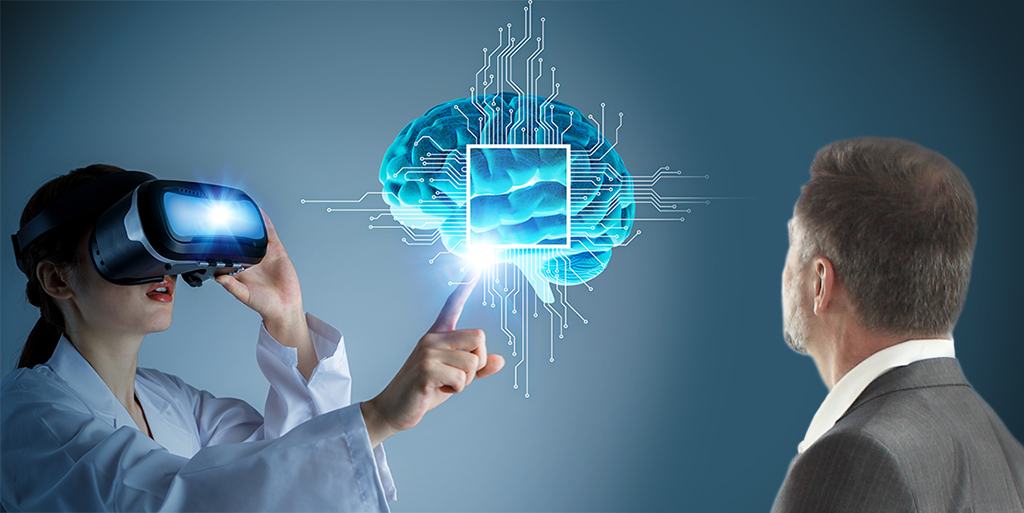 In short, an effective multichannel strategy maximises the impact of digital channels and supports the field force more effectively in their face-to-face interactions – providing you know the preferred channel(s) and communication behaviour of your target audiences. To find out possible options, feel free to contact us at info@infill.com.