Why virtual healthcare marketing makes a lot of sense
It's true that in the heavily regulated healthcare industry, e-commercialisation has been slower to gain a foothold than in other industries. However, while pharmaceutical companies are still debating how to plough the virtual space, patients have stolen a march on both doctors and industry. When more than 80% of internet-using patients consult 'Dr Google' before they enter the surgery, pressure increases on the clinical community to be as fast and as knowledgeable as online resources.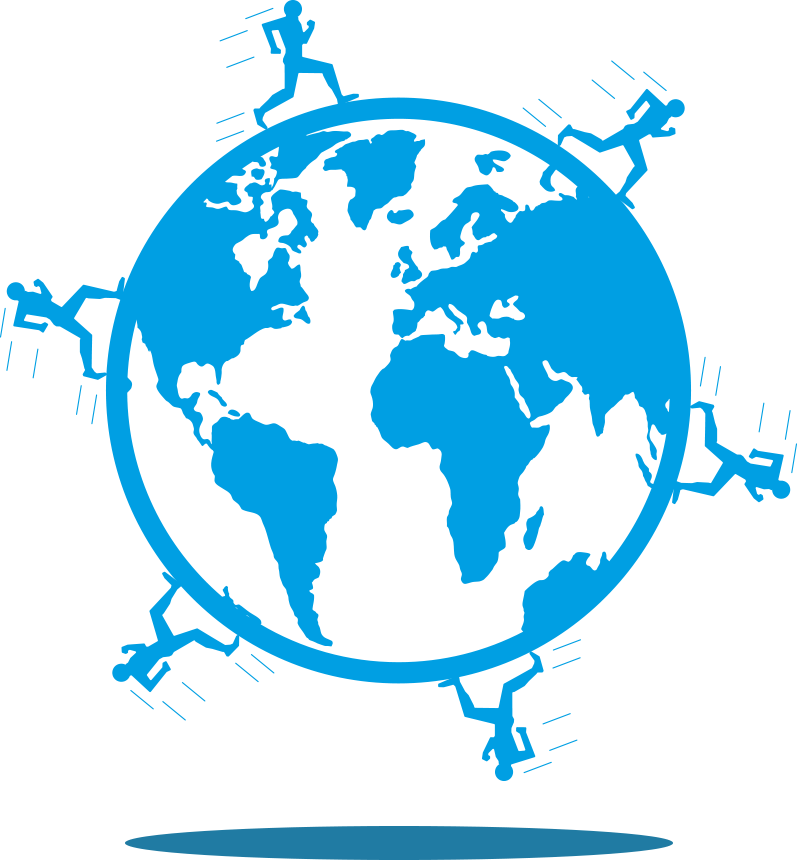 This is not easy in a time- and budget- restricted environment. Neither for clinicians nor for the industry. Here, the digital alternative offers more ways than one to deliver the latest clinical data, brand messages and best practice.
Online and digital resources:
make it easier to convey complex topics
supply more information and services than a rep ever could
can be tailored and addressed exactly to the information needs of differing target audiences
are less costly than their traditional equivalents
Most importantly, online tools meet physicians in an environment they habitually frequent and feel comfortable in because they can access it on demand and according to their favourite learning styles.
Redundant approach is key
This does not mean that healthcare marketing should abandon the old mainstays of symposia and detailing. Interpersonal exchange will remain effective when used in a multi-channel approach. The question here is not where in the marketplace to put up my adverts, but to identify all the marketplaces where my target audience is browsing and address them with a digital strategy.
Web portals, e-detailing, apps and e-books provide fantastic opportunities to 'meet' different target groups in their natural habitat. All of them have different needs and preferences. There is an obvious advantage in this approach: you can distribute the same content many times by tailoring it to the needs of different target groups and to different channels. You can save a lot of money that way because the resources you would spend on one live symposium go a long way to fund your digital campaign, and they reach audiences symposia don't reach.
infill's digital concepts have been recognised by a number of awards, such as
2013 Communiqué Award in the category Small Agency of the Year