Live from the medical congress – visual expert reporting
Congress reports are an excellent post-meeting activity to engage external and internal audiences. They provide a tremendous medium for readers to be presented with easy-to-digest information, with news and hot topics from a congress they were unable to attend. Adding the visual channel, video interviews are even more valuable and immediate for delivery of a digest of congress activities to HCPs all over the world. Video interviews capture the spirit of a medical meeting, as well as the salient information.
Consider the additional impact a congress report can have when it is produced in cooperation with the Springer publishing house! We are proud to be producing congress reports with expert interviews in cooperation with Springer from all major oncology congresses.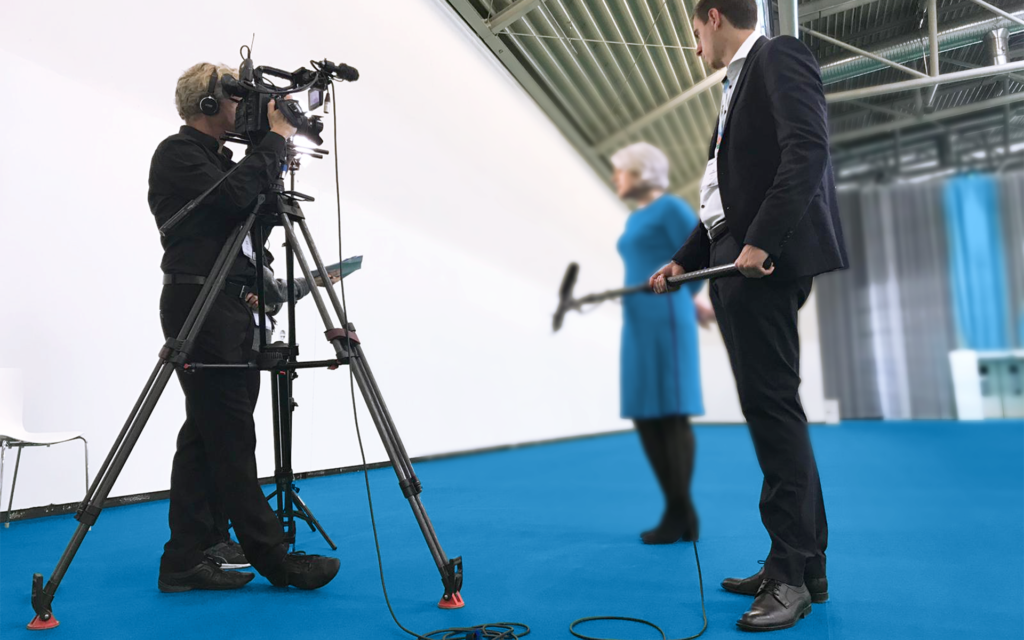 Thanks to infill's established network in various disease areas, coproduced conference reports are also possible in other disease areas. We can facilitate contacts to top experts in various fields. Benefitting from their reputation and reach, you will be able to promote your activity further. Often KOLs like to share their video interviews on social media because they are honoured and proud to be part of a publication with SpringerNature, as one of the best-known publishing houses. If they are members of a particular medical society, they may also share the congress report with their fellow members.
Conference reports with video interviews will provide you with a resource that adds another dimension to your websites and materials, providing interactivity and attractiveness for HCPs and other recipients. As an added bonus, interacting with top experts in specialist fields will strengthen your relationship with them. If filming is your first interaction, it may very well be the beginning of a new relationship.
What about the target audience?
We know from many conversations and emails that physicians from remoter regions, or those otherwise unable to attend, love participating in online activities and obtaining access to such valuable information.
If you are interested in learning more about congress reports in cooperation with Springer or expert video interviews, please contact me at Land@infill.com