"Round Table" reality check – do new therapeutic options hold their promise?
In addition to approval by national/international authorities, each drug or treatment has to prove its value in daily clinical practice, or what is frequently called the real world. In the long run, a medical treatment only turns out to be successful, if (a) it incorporates the needs of both physicians and patients, and (b) it is beneficial for a large majority of patients.
Both factors assume that the treatment in question is applicable in a multitude of daily clinical scenarios. Unsurprisingly, the majority of physicians is specifically interested in real world results addressing the most important question: "Will my own patients benefit from the new therapeutic option?"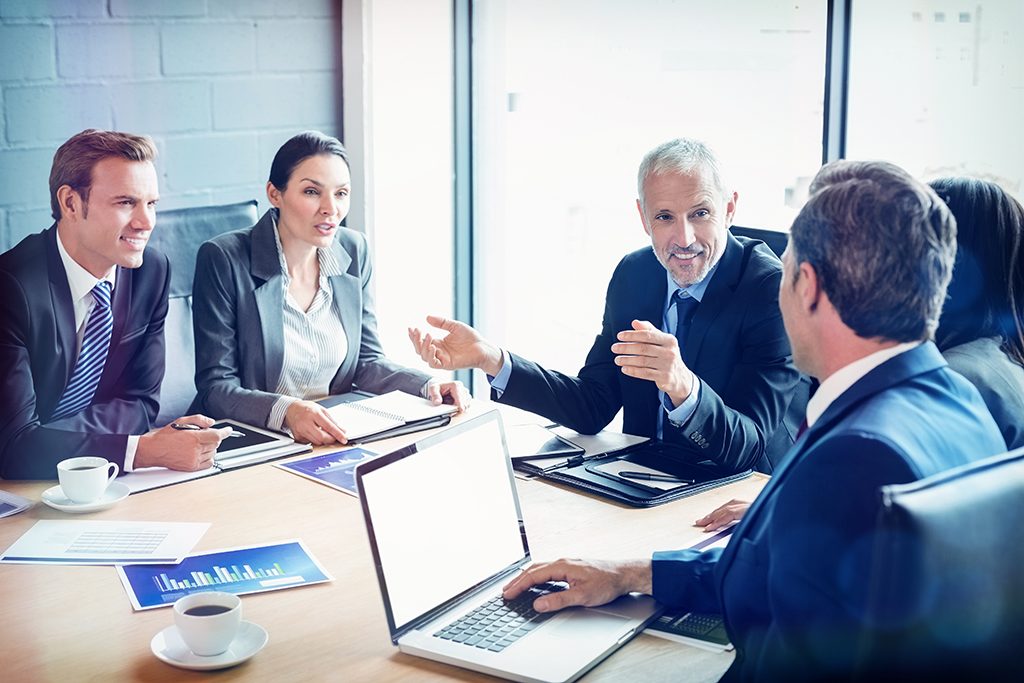 A "Round Table" reality check
A series of national "Round Table" discussions, bringing together healthcare professionals (HCPs) from one or more disease areas, can be an attractive communication platform to analyze the current treatment situation for real world patients with a specific disease (e.g. atrial fibrillation, acute stroke, lung cancer, chronic obstructive pulmonary disease). In stimulating, cooperative and interactive panel discussions, round table participants will be able to share their experience, identify current problems and hurdles in the care of their patients, and have the chance to acknowledge positive developments and collaborations in the field.
Digital "Round Table" report
Making the findings of such an event series available to the wider healthcare community can provide valuable insights into the real-world management of patients, and may serve as a foundation to establish or intensify network collaborations (lighthouse projects) between regional HCPs and pharmaceutical institutions for the benefits of patients.
The output of the various "Round Table" discussion panels is without prejudgement and must be summarised in a balanced and unbiased fashion including topics of consent and dissent. The final "Round Table" report document should be reviewed and approved by all participants to achieve alignment and a consensus of opinion, and can be distributed to the broader HCP community. In addition, selected topics (e.g. expert opinions, interviews) can be broadcast via multiple digital channels including websites, eBooks and social media.
The infill team has successfully developed and recently completed a nationwide "Round Table" event series for the management of patients with chronic obstructive pulmonary disease (COPD), and has past experience in other indications.
If you are interested in learning more about infill's "Round Table" communication concept, then please contact me at rohleder@infill.com or +49 2244 4054