Close the care gap – World Cancer Day 2022
With clear guidelines on cancer diagnosis and treatment available worldwide, why is the cancer care received by patients so variable? From location and wealth to religion and gender, a myriad of factors influence patient care and outcomes.  
Closing the care gap may not seem like an obvious need. However, understanding cancer healthcare inequality is the first step to addressing existing disparities. Changes must involve recognition that currently many patient subgroups do not receive appropriate care tailored to their needs, no matter where they live or what their gender, race, or socioeconomic status.  
What are the barriers to cancer care?
The World Cancer Day initiative led by the Union for International Cancer Control (UICC) outline seven main barriers to receiving cancer care.1 Whilst some of these factors (such as poverty, socioeconomic status and geographic location) are well known, others may not be well recognized. These include: 
Gender norms and discrimination

. Stigma surrounding all cancer types and particularly cervical, breast, prostate and testicular cancers can make patients reluctant to seek cancer screening. Especially if they involve what are felt to be 'embarrassing' examinations.  In some parts of the world, women must seek permission from or be accompanied by the male head of household to visit a doctor. Social norms surrounding masculinity may make men less willing to discuss health concerns.

 
Barriers for ethnic populations.

Cancer

stage at diagnosis, treatment provided, and survival all vary by race and ethnicity

2

. Underrepresentation of ethnic populations in clinical trials and standard of care guidelines can contribute to suboptimal care.  inherited racial prejudice can impact upon patient expectations, HCP attitudes, and care delivery. 

 

Homophobia, transphobia and related discrimination.

Lesbian, gay, bisexual, transgender, queer and intersex (LGBTQI) people are more likely to face lack of knowledge or preconception from health practitioners. Fear of poor treatment by the medical establishment may drive many people away from timely and effective cancer care. 

 

Age discrimination.

Despite the risk of cancer increasing with age, older populations are often denied equitable cancer care. A review of European screening programmes suggests that some do not include patients within the highest age risk category, and

that early diagnosis and optimal treatment are not being provided to older patients. 

 
These examples represent only a small fraction of the real-world barriers to receiving optimal care.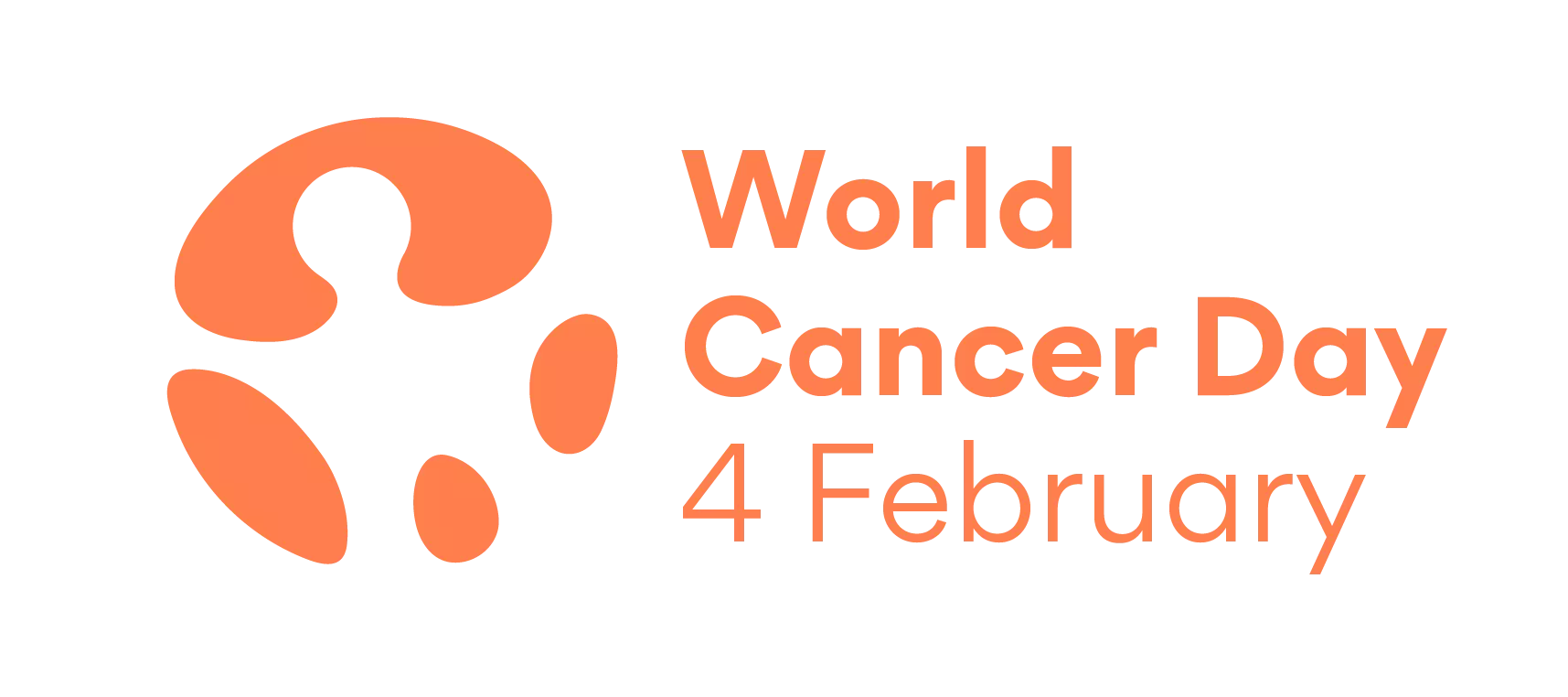 Shining a light on equality in cancer care

How can we overcome these barriers?
Educational resources such as educational videos, slide-kits and interactive quizzes can help raise the awareness which is essential to closing the care gap:  
HCP education materials

can equip those delivering care with the relevant knowledge and practical skills that will enable them to tackle the specific issues of particular patient groups. For example, materials to ensure HCPs are aware of the impact of gender transition on cancer diagnosis, treatment and outcomes.

 

Patient and caregiver education

can raise awareness, change perspectives and encourage individuals and groups to address prejudices and fears.

 

Patient journeys and testimonials.

It can be hard to relate to situations we have had no personal of. Patient testimonials can bring a personal perspective on the difficulties of accessing optimal care. This can highlight issues to HCPs and let patients know they are not alone. 

 
Let's work together so all cancer patients have equal access to care and cures no matter where they live or what their gender, race, or socioeconomic status! 
If you are interested in tailoring educational materials and awareness campaigns that address the gap in cancer care, please contact us at info@infill.com  
Zhang, C. et al. JAMA Netw Open. 2020;3(4):e202950. doi:10.1001/jamanetworkopen.2020.2950