Virtual medical congresses – future solution or temporary compromise?
In terms of event-based medical communication, the year 2020 may be regarded as a game changer, since almost all medical congress events and symposia of national or international relevance have switched to virtual communication due to the COVID-19 pandemic.
Principally, the transformation of an in-person event into a virtual meeting needs planning and preparation; and bridging the gap between onsite speakers and the online target audience is a major challenge. However, a plethora of digital concepts and user-friendly solutions is already in place. Online seminars are no longer a one-way street as chats, polls and live Q&As allow for online discussions of study results or provision of innovative training methods that save participants' time and money. They also allow scientific discussion on a global scale.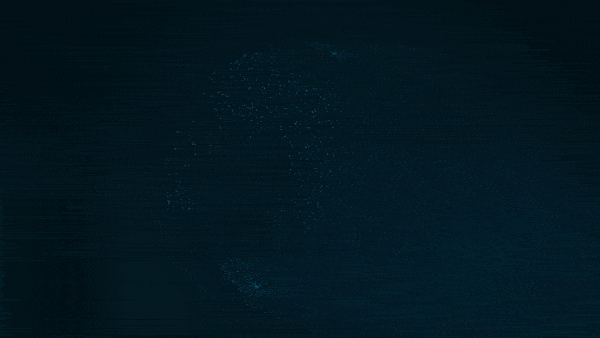 Scientific discussion around the globe

Within a remarkably short period of time, virtual meeting organizers and medical society hosts have adapted to the new pandemic-driven reality. Most of the initial problems have been fixed quickly by interactive communication with the online target groups and avoided at subsequent events.
It is self-evident that virtual congresses cannot replace in-person meetings, however the virtual format offers a variety of clear benefits and advantages, e.g. a substantial reduction in (traveling) costs and efforts for speakers and target audiences. With accumulating numbers of virtual events, target groups will become increasingly familiar with digital formats and communication tools. In the long run, these may reach more people in more distant places with first-hand medical information, and interactive tools can contribute to establishing global and regional medical communication platforms.
Virtual medical communication – let's keep the boost for the future
Providing high quality medical information directly to HCPs in distant locations, e.g. developing countries represents a major advantage of virtual events, and the benefit of reaching larger target groups should not only be considered during times of the COVID-19 pandemic.
Of course, one can easily hypothesize that in-person events will make their return after a coronavirus vaccine has become globally available. However, in-person and virtual formats are not mutually exclusive, and the momentum of the innovative strategies for digital medical communication should be kept alive as much for the benefit of the planet as for the sake of HCPs, and thereby patients, around the globe.
If you would like to hear more about transferring onsite events into virtual space, please contact us at info@infill.com